2018 brought another fun Fourth of July week for the Prior Lake Association and its members! With the holiday falling on a Wednesday this year, it appeared that many lake-goers took advantage by celebrating for the entire week!
The PLA-hosted festivities began on the 4th at 1pm for the annual Boat Parade! There were 16 entries and despite some stormy weather, everyone had a great time!
Winners of the Boat Parade:
Grand Prize: Vikings 'SKOL' Boat; James Cuka
Pontoon Winner: FORTNITE Boat; Schafer Team
Runabout Winner: PATRIOTIC; Heather Newcomb
Other Winner: MN MERMAID; Jemma Wahl
The unpredictable weather left some of us board members worried that our evening fireworks show may end up cancelled. But lo and behold, the storms held off and the Prior Lake Association was able to once again bring another amazing fireworks display to the lake! This years display was bigger, better and louder than previous years!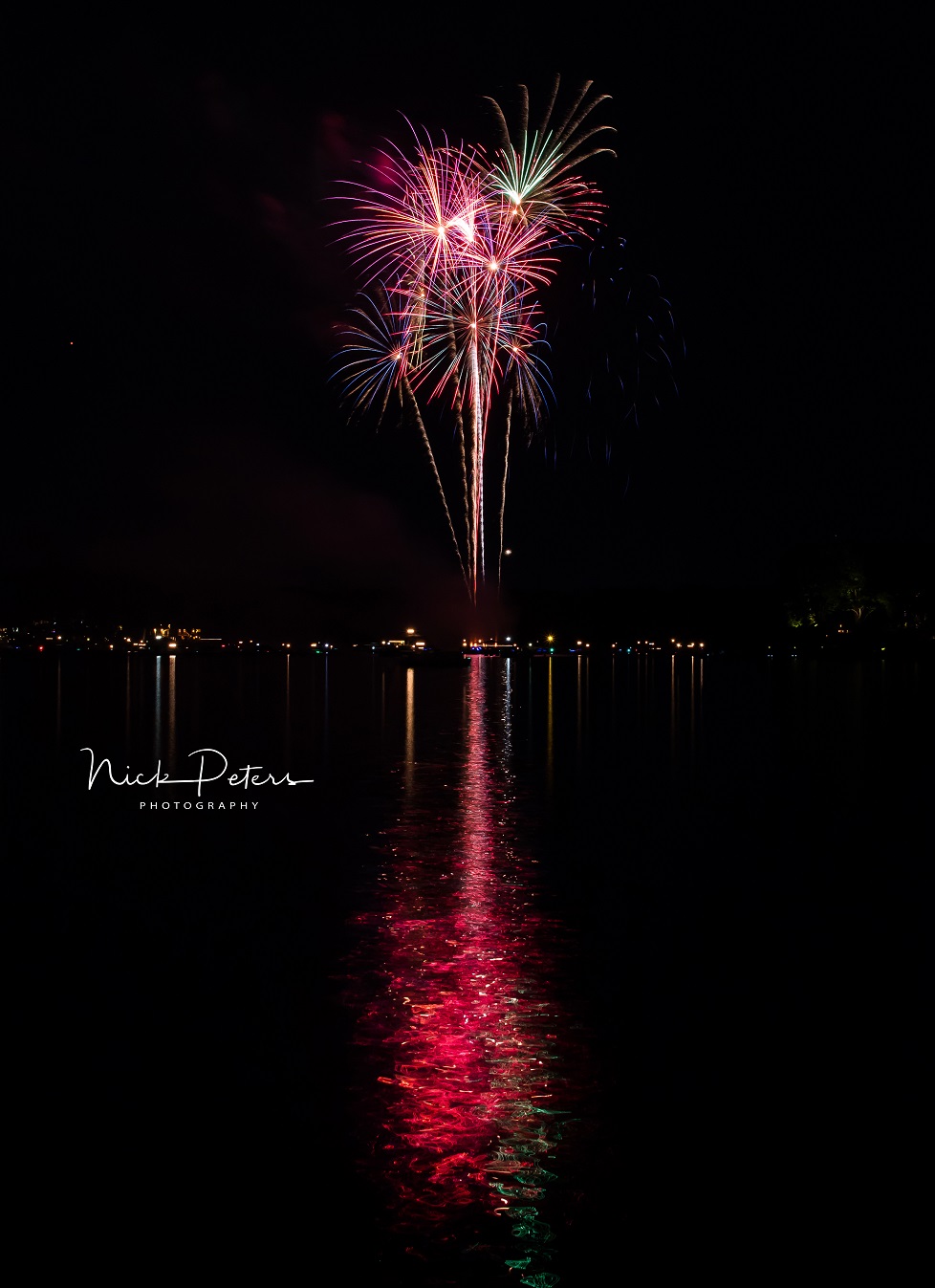 A very special thanks to all of our PLA Members and Local Businesses who sponsored this event!
Finally, the week of fun was wrapped up with a FREE Ice Cream Social near the Wagon Bridge on July 7th! PLA Board Members passed out ice cream to boats passing by and met with fellow lake enthusiasts for an enjoyable afternoon on the water! Thank you to Mayor Briggs for being the guest of honor! Check out the photo gallery to see if you got caught on the paparazzi cam!
Everyone's support and contributions to the PLA are greatly appreciated! We couldn't continue to provide these entertaining events without our annual members, the City of Prior Lake Government and support of so many local businesses. Looking forward to doing it all again next July!